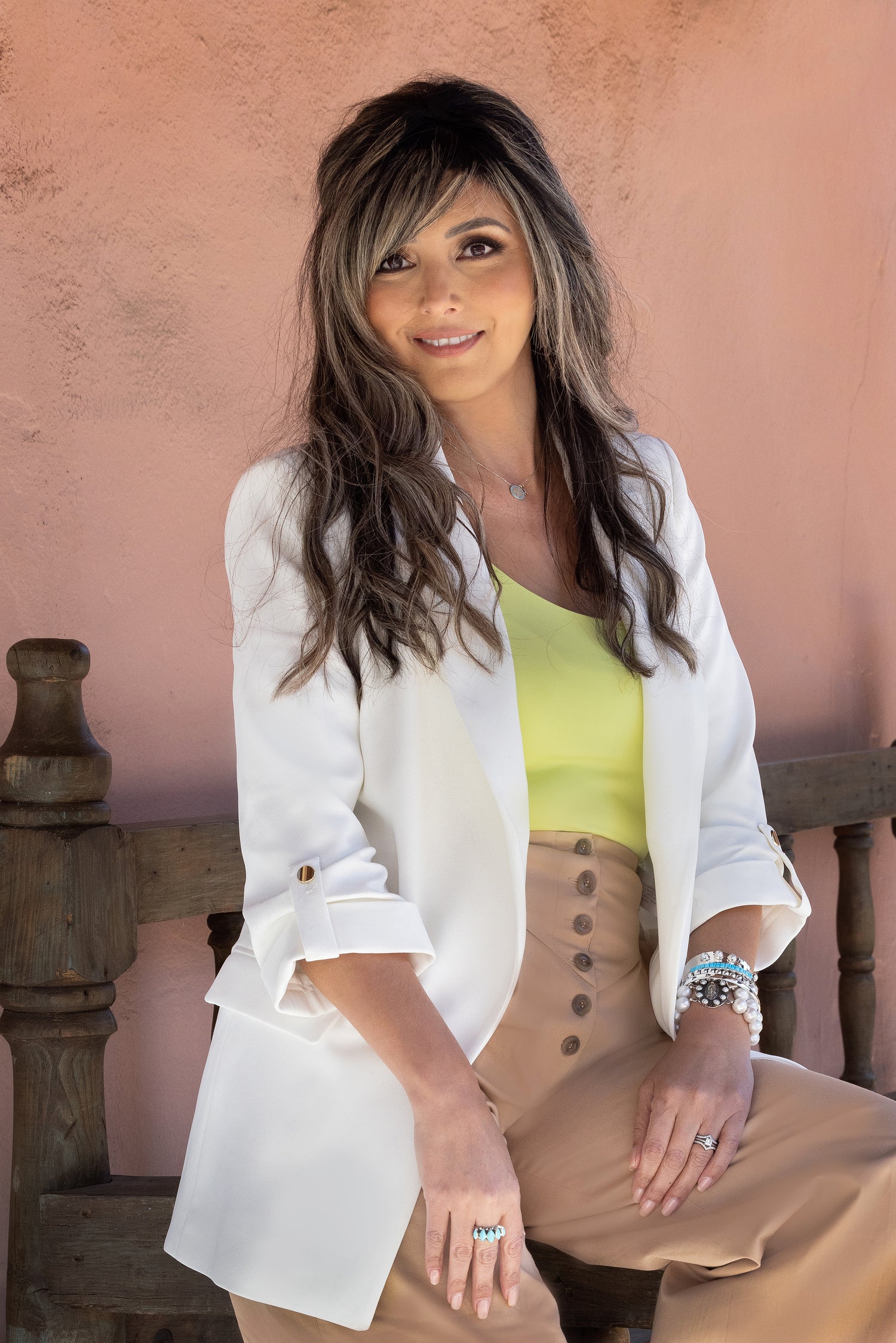 Meet Danielle Hurst
Her Texas and Mexican roots or "raices" along with her travels have influenced her life and style. With family ties on both sides of the border and more friends made along the way while traveling, it has always been her desire to share the beauty of artisan work with others. Danielle was raised in McAllen, Texas, a town located at the Texas/Mexico border. Danielle was inspired to create COBA by DKH to shine a light on the beautiful artisan work that lies just south of the Texas border.
Our Story
COBA is the name of an ancient Mayan city in the southern part of Quintana Roo, Mexico and is homage to an area of Mexico that I fell in love with over the past ten years. The vibrant colors of Mexico are present in the culinary arts, the people and the places they call home. Nothing has stayed with me more than the distinctive culture of the Yucatan Peninsula. The name COBA reminds me daily of the place I long to sneak away; COBA is my escape and my opportunity to share a little piece of my lifelong dream with you.
Fun Fact!
The name COBA was inspired by an Ancient Mayan Ruin (Cobá) that still exists today. People travel from all over the world to visit this incredible place.